RHINE AND AHR DISCOVER BY BIKE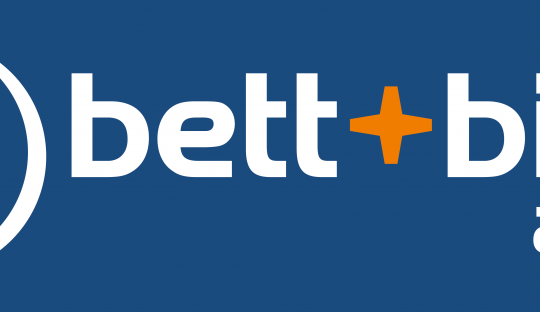 Whether fortresses and castles, pituresque towns, pristine nature and idyllic stretches of the river Rhine or romantic wine villages and steep vineyards in the Ahr Valley, the region offers a lot of beautiful sights and interesting sections, whose visit is worth a detour from the route.
The Ringhotel Haus Oberwinter is an ADFC-certified bett+bike hotel and located only 500 meters from the Rhine Cycle Route and is ideally situated for a stopover on the Rhine bike path or bike tours in the region on the Rhine, the Ahr and the Eifel. Until the Ahr-cycle is only 5 km across the Rhine cycle path till after Sinzig.
At the "Romantic Rhine" between Koblenz and Remagen is provided for guests, whether visiting the Seven Mountains, or wine as Unkel, Linz or Leutesdorf. Roman foundations like Remagen and Andernach impress even today with impressive buildings. Two of the best known sights are the ruins of the bridge at Remagen, the end of World War II's last intact bridge over the Rhine, and the Apollinaris Church, the work of the Cologne cathedral architect Zwirner.
Volcanoes, geysers, crater lakes and one discovers the excursion into the geological history of the volcano park between Mayen, Laachersee and Andernach.
Through wildly romantic river landscape, rugged rock formations, lush green forests and meadows of wild herbs scenic bicycle route meanders along the river Ahr.
The 80 km tour starts counting on the Ahr Sinzig mouth at the Barbarossa town and runs straight through the red wine paradise Ahrtal up to Blankenheim, where the idiosyncratic tributary of the Rhine rises.